The Linux Lite Shop
Welcome to the Linux Lite Shop. All proceeds go towards server costs, development, and ultimately keeping this operating system free and available. Once your purchase has been processed, your contribution will be listed on our Donation page. Please note all products ship from New Zealand. If you wish to order multiple items, please email me before you place your order and we will reduce your shipping costs as much as possible.
All prices are in US Dollars.
We use PayPal.

You do not need a PayPal account. At the Checkout, select Check Out. This will allow you to choose payment by either Debit or Credit Card.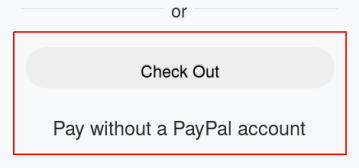 Please note: Series 3.x is no longer supported. We still offer this in our shop, but after receiving all of the downloadable updates, you must run it without a connection to the internet for security reasons.
Linux Lite Merch
For clothing and more, please click here to go to our merch store. Thank you for your support.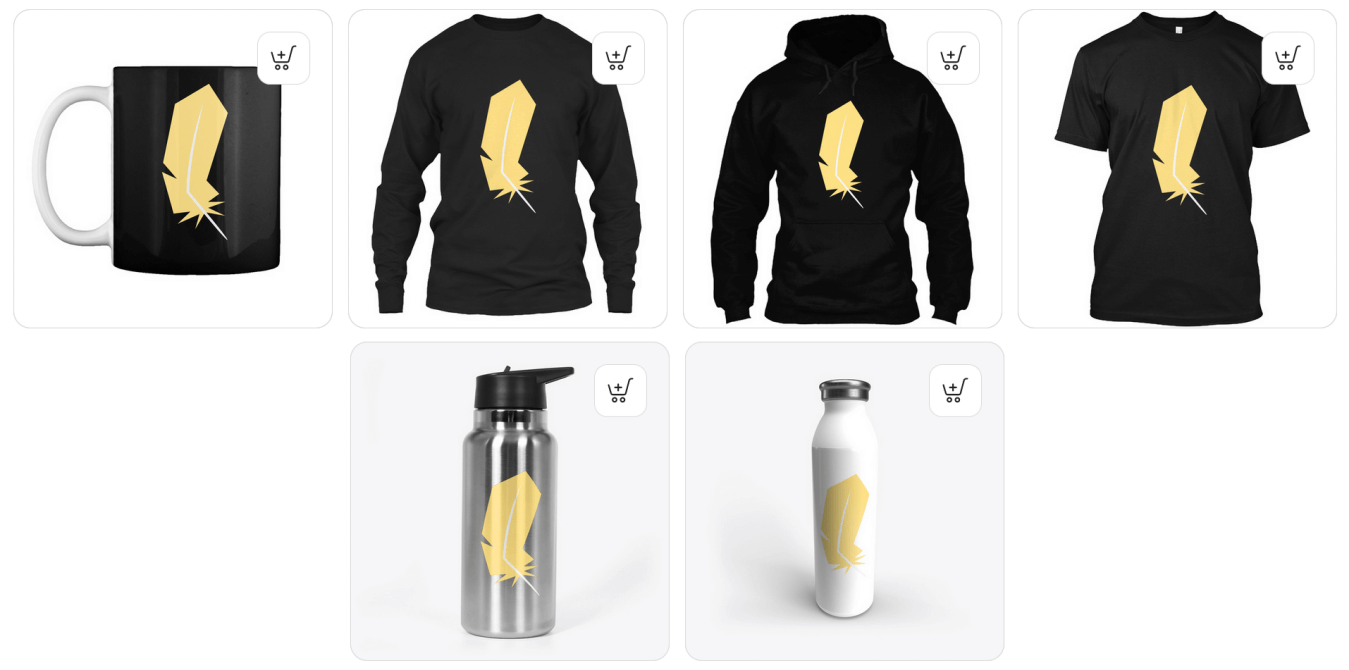 Our Shipping Terms and Conditions are listed at the bottom of this page, click here to view.